AJU Naturals
AJU Naturals is a high-performing all-natural complete Ayurveda skincare wardrobe that is travel-friendly and works synergistically with your genetic makeup and your natural cycles. Our high-end eco-luxe skincare essentials empower demanding modern users who want to look and feel their best to quickly, naturally, and effectively create balance in their biggest organ - their skin. AJU Naturals blends ancient Ayurveda herbs, rituals, and formulations with the most advanced scientific research on high-performing plant-based cosmeceuticals and soulfully bridges the gap between the East and the West, between tradition and modernity.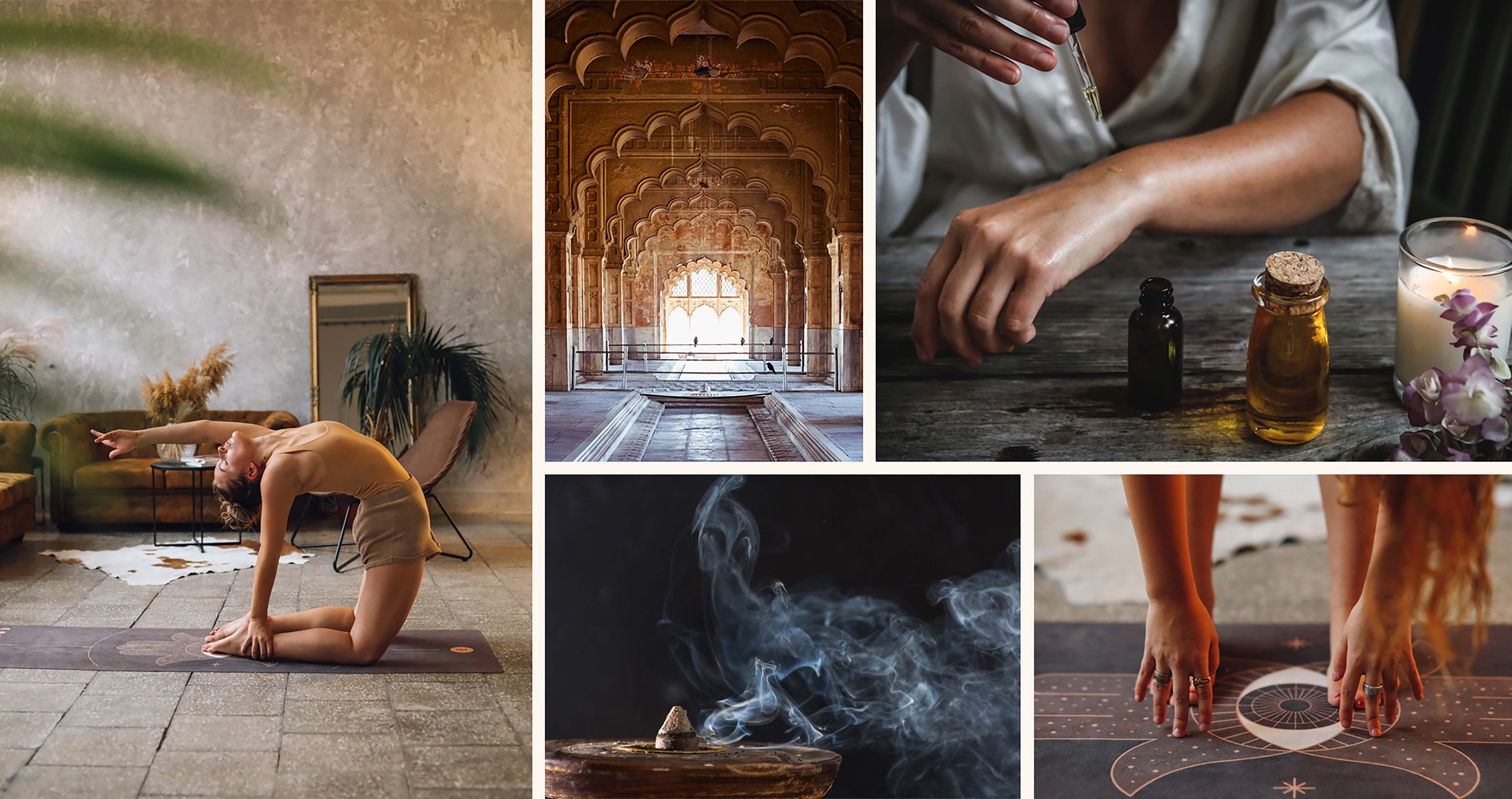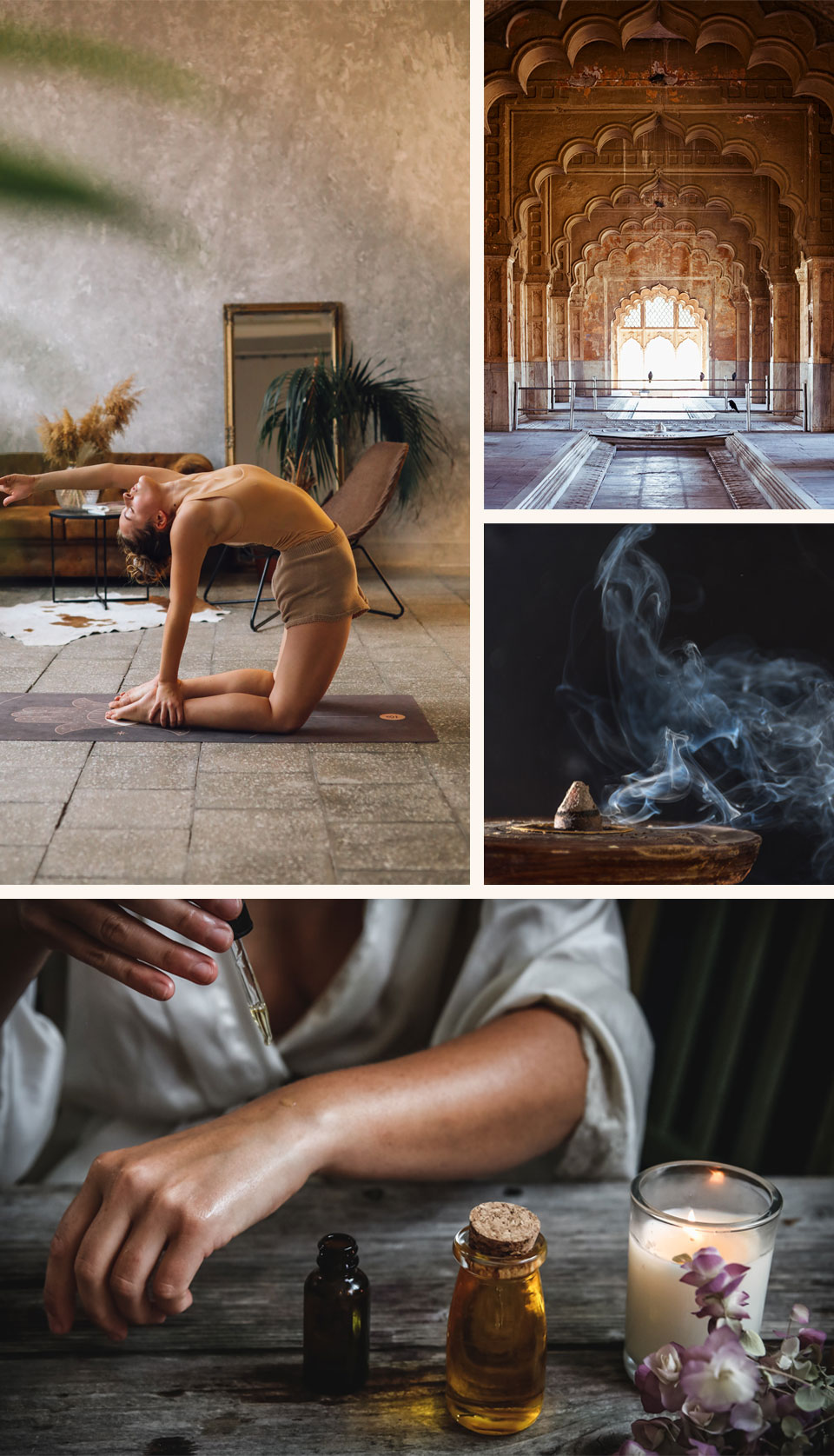 A complete customizable skincare wardrobe. All you need for healthy balanced skin in one kit!
Formulated to work synergistically with your unique genetic make-up and natural cycles
Honors timeless ancient Indian wisdom and latest science and makes it accessible for a modern demanding user
We believe in the power of nature. No SLS, parabens, petroleum, microplastic, sulfates, chemicals or synthetic fragrance
We only use eco-luxe potent ingredients and no fillers to prove that natural is gentle and powerful
Our packaging is recyclable and reusable, sourced from the highest quality sustainable materials
We do no harm. All our products are 100% plant-derived, never animal tested, clean and vegan
We are fiercely bootstrapped and independent, female founded, family-owned and operated
Each product is the godmother of a social project in Asia. We donate 5% of our revenue to give back
We aim to bring knowledge, balance, and self-empowerment to ecosystems, economies, and your skincare routine
Our products are skillfully and slowly handcrafted in small batches in a female-owned laboratory in Europe
We foster A-class talent, creativity, and growth for everyone who contributes along the value chain
Our Founder
Before founding AJU, Katrin enjoyed a successful career as a global Senior Leader in the business world. A curious innovator and soulful creator, she has always been on the outlook for ways to optimize her physical, mental, and spiritual health to keep up with the demands of her work, especially during her many business trips. Often traveling with nothing but hand luggage across different time and climate zones, she started mixing her own all-natural clean recipes to maintain healthy radiant skin to look and feel her best in a high-performing environment with just a few key items and without compromising on performance or luxury. The concept of an essential skincare wardrobe was born and brought into existence with the help of an innovative small skincare lab.
After leaving the world of business, Katrin spent many years in Asia, studying Ayurveda, Buddhism, Metaphysics and Yogic Science with renowned teachers and institutes. She now divides her time between Asia, Europe and the U.S. and guides conscious high achievers in how to lead and communicate complex business, cultural and personal transformations in a healthy, conscious and holistic way which also includes the teachings of Ayurveda. AJU Naturals is her way to express her gratitude, give back to Asia, and make the transformational ancient knowledge of Asia accessible to a modern Western user.